Genomind's
Leadership Team
Guiding our mission to bring innovation to precision medicine.
Executive Leadership Team
Maintaining our commitment to delivering compassionate care and innovative precision health technology solutions.
For almost 35 years, Bill has proven his expertise in turbo charging companies. He focuses on accelerating growth and mastering successful exits. 
Maria Jose is a healthcare technology leader bringing 15+ years of experience in driving growth through innovation and operational efficiencies at leading multinational organizations…
Dr. David Krause is Chief Medical Officer at Genomind. Board certified in internal medicine, Dr. Krause has more than 25 years…
Chief Revenue & Marketing Officer
Drawing on her award-winning experience in healthcare sales and marketing, Beverly applies entrepreneurial approaches to catapult brands and drive sales growth in new and existing markets. She excels in…
Chief Administrative Officer
Rob has over 30 years of healthcare experience in clinical laboratory and pharmaceutical industries, primarily with Johnson & Johnson and Allergan. He has demonstrated success in…
Senior Vice President
of Medical Affairs
Dr. Daniel Dowd is Genomind's Senior Vice President of Medical Affairs. His responsibilities at Genomind include building and managing…
Scientific Advisory Board
Recognized globally as authorities and thought leaders in various facets of healthcare, our SAB members fuel growth with their collective knowledge.
Dr. Scott Aaronson specializes in treatment-resistant affective disorders. He is a thought leader in the areas of biological psychiatry, diagnosis…
Dr. Kathleen Brady serves as the Vice President for Research at the Medical University of South Carolina (MUSC). She is an experienced clinical and translational…
Dr. Stephen Faraone is a Distinguished Professor in the Departments of Psychiatry and Neuroscience & Physiology at SUNY Upstate Medical University…
Dr. Maurizio Fava is Director of the Division of Clinical Research of the Massachusetts General Hospital (MGH) Research Institute, Executive Vice Chair of the Department…
Dr. Anil Malhotra is the Director of Psychiatry Research at the Zucker Hillside Hospital in Glen Oaks, NY, Professor of Psychiatry and Behavioral Sciences at the…
Dr. David Nash is Founding Dean Emeritus and the Dr. Raymond C. & Doris Grandon Professor of Health Policy at Thomas Jefferson University… 
Dr. Roy Perlis' clinical work and research is focused on difficult-to-treat or treatment resistant mood disorders, including major depressive disorder and bipolar disorder…
Dr. Stephen Saklad joins Genomind's SAB as Clinical Professor of Pharmacotherapy, Adjoint Professor at the University of Texas School of Medicine…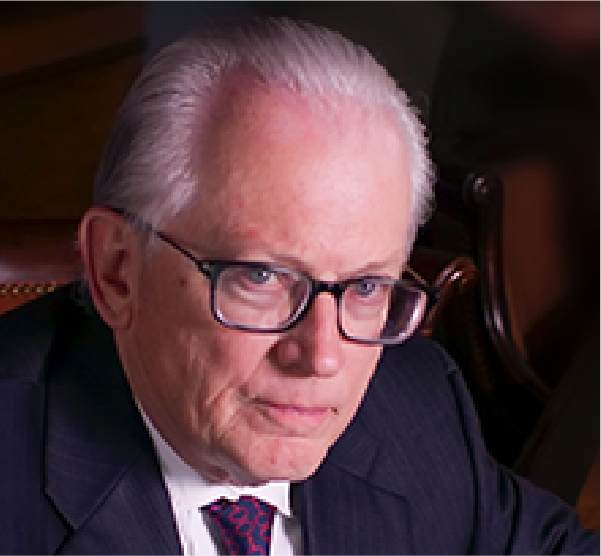 An author of over 425 articles and more than 1500 scientific presentations and abstracts, Dr. Stephen Stahl is an internationally recognized clinician…
Dr. Mark Stein is the Director of PEARL Clinic/ADHD and Related Disorders Program at Seattle Children's Hospital and an Investigator at Seattle Children's…
Department of Medical Affairs
Our team of PharmD and PhD experts deliver guidance on pharmacology, treatment guidelines, and pharmacogenomics to ensure clinician success.
Senior Medical Science Liaison
Dr. Russell Amato received
his PhD in Pharmacology at Louisiana State University and has over a decade of experience in developing…
Dr. Harris Nguyen graduated from Temple University with a Doctorate of Pharmacy in 2018. Prior to Genomind, he worked at Parexel…
Dr. Gabriela Williams joined the clinical team at Genomind in 2020 and serves as the Medical Science Liaison in the Great Lakes…
Dr. Seema Patel is a Board Certified Psychiatric Pharmacist licensed to practice in North Carolina. Prior to joining the team at Genomind…