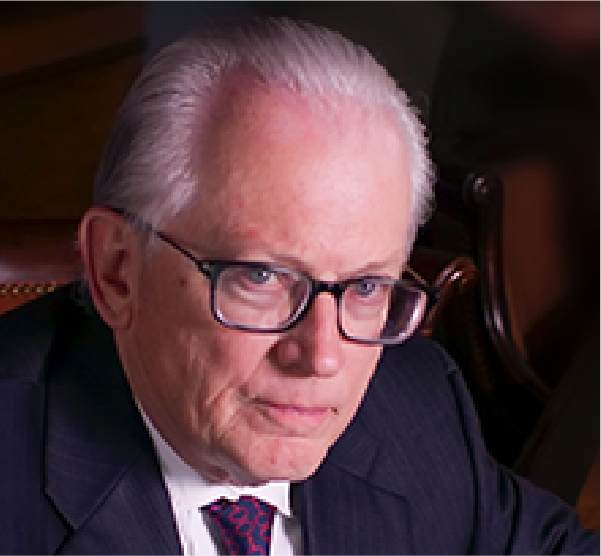 An author of over 425 articles and more than 1500 scientific presentations and abstracts, Dr. Stephen Stahl is an internationally recognized clinician, researcher and teacher in psychiatry with subspecialty expertise in psychopharmacology. Dr. Stahl has edited five books and written 25 more, including the best-selling textbook Stahl's Essential Psychopharmacology, now in its third edition, and the best-selling clinical manual, Essential Psychopharmacology Prescriber's Guide, also in its third edition. Dr. Stahl has conducted numerous research projects during his career awarded by NIMH, the Veterans Administration and the pharmaceutical industry.
Dr. Stahl is Adjunct Professor of Psychiatry at the University of California, San Diego and Honorary Visiting Senior Fellow, University of Cambridge, U.K. He has held faculty positions at Stanford University, the University of California, Los Angeles, the Institute of Psychiatry London and the Institute of Neurology London. Dr. Stahl was also Executive Director of Clinical Neurosciences at the Merck Neuroscience Research Center in the U.K. for several years. His major interests are dedicated to producing and disseminating educational information about diseases and their treatment in psychiatry and neurology with a special emphasis on multimedia, the Internet and teaching how to teach.
Education
Dr. Stahl received his undergraduate and medical degrees from Northwestern University in Chicago and his PhD in pharmacology and physiology from the University of Chicago. He has trained in three specialties: Internal Medicine at the University of Chicago, Neurology at the University of California, San Francisco and Psychiatry at Stanford. He is board certified in psychiatry.